News & Updates
Why Celebrate Black History Month?
Marshall Jones III February 15, 2017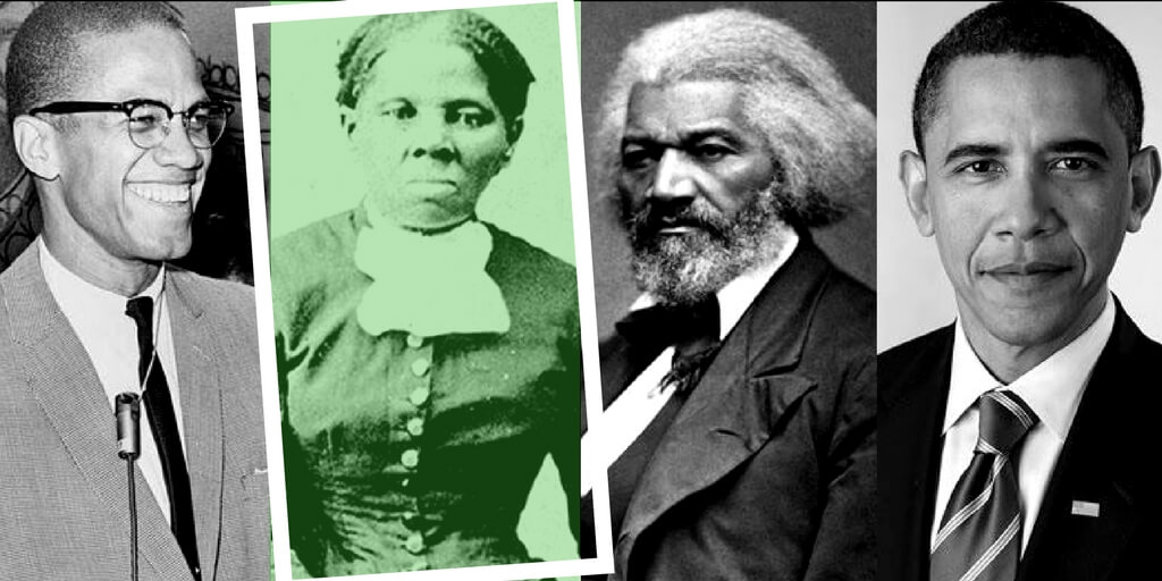 A Reason to Celebrate and Share Our History
This one month of the year has been set aside so that all Americans can honor the past of a people who were brought to this country in political bondage. This month allows each and every American to celebrate the rich traditions of African Americans while at the same time celebrating those aspects of their own culture around their own positive contributions to society.
Black History Month is a time when people of African ancestry can come together in memory of our rich past, a past that has largely been hidden from us. It is a time when we are given the opportunity to learn about many of our contributions and accomplishments, which have historically been taken for granted.
Black History Month is a period when the younger generation can take time to sit and listen to their elders share heartfelt moments of their own experiences and struggles when they were young. It is a time when all can cry together over all those souls that died during the passage to this country on slave ships. It is a time when we can cry about many of the laws and societal rules that this country has adopted that continue to hold us in bondage even without the chains.
It is also an opportunity to correct many of the misrepresentations, misunderstandings and fallacies of African American culture. Black History month promotes opportunities for open dialogue and personal interactions between many cultures. These conversations and interactions can lead to a better understanding and appreciation for what experiences and daily dilemmas each of us goes through as we all try to make contributions to our families and our larger society.
Black History Month is also the one month of the year that we all come together in celebration of what "Can Be" if we as a society are open and willing to embrace the past, just as we embrace the future.
Celebrate With Us
Crossroads marks Black History month with Freedom Rider a story of bringing about change for the sake of equality in the midst of insurmountable odds and peril.
Claim Your Tickets Now
Seating is limited - so claim your seats right now before they're gone! We wish you a happy Black History Month. Enjoy the show.
Recent Posts
#ThinkTheatre
Theatre is connective. It reminds us that being human is beyond culture and time.
---