News & Updates
Genesis Festival '23: Celebrating the Power of Emerging Voices in Theatre
Ricardo Khan April 12, 2023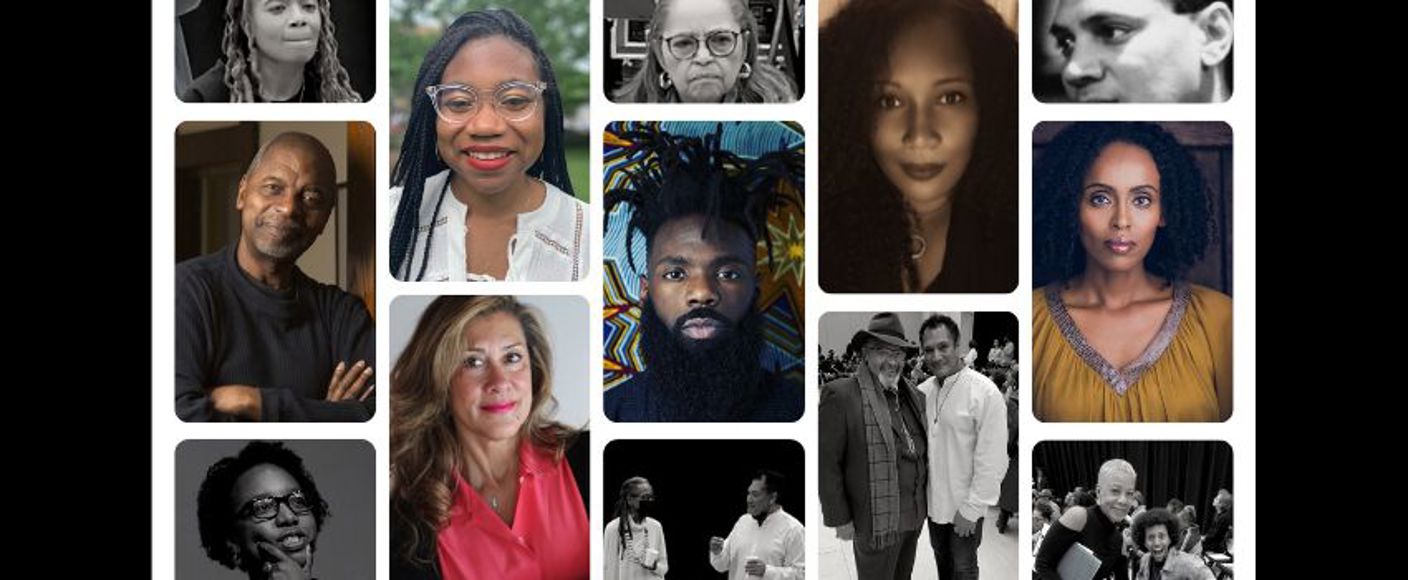 As a playwright, I am thrilled to share my thoughts on Crossroads Theatre Company's Genesis Festival '23 of New Voices and New Plays. The Genesis Festival is an exciting opportunity for emerging artists to showcase their talents and for audiences to experience fresh and innovative works.
Providing a platform for new artists is crucial in the theatre industry. It allows for diverse perspectives and unique voices to be heard and for new talent to be discovered. The Genesis Festival not only offers a chance for emerging artists to gain exposure, but it also provides them with the invaluable experience of producing their work in a professional setting.
Additionally, the festival offers audiences the opportunity to witness the birth of new works and engage with the creative process. Feedback from the audience is a crucial component of the development of any new work. It allows the playwright to receive valuable insights into what works and what needs improvement, ultimately leading to the creation of a stronger piece.
The experience of attending the Genesis Festival is one that is not to be missed. The energy and excitement of witnessing new works come to life is invigorating. As an audience member, you have the opportunity to witness the creative process in action and to be a part of shaping the future of theatre.
In conclusion, the Genesis Festival is an essential event in the theatre community. Crossroads continues to provide a platform for new artists to showcase their talents and offers audiences the chance to experience the birth of new works and provide valuable feedback. The festival is a testament to the importance of supporting emerging artists and their creative endeavors.
---
You can see these emerging artists at New Brunswick Performing Arts Center on Appril 19-23, 2023.
Recent Posts
#ThinkTheatre
Theatre is knowledge.
---