News & Updates
The Women Who Shaped New Brunswick: Celebrating the 100th Anniversary of the 19th Amendment 1920-2020
NB Free Public Library October 07, 2020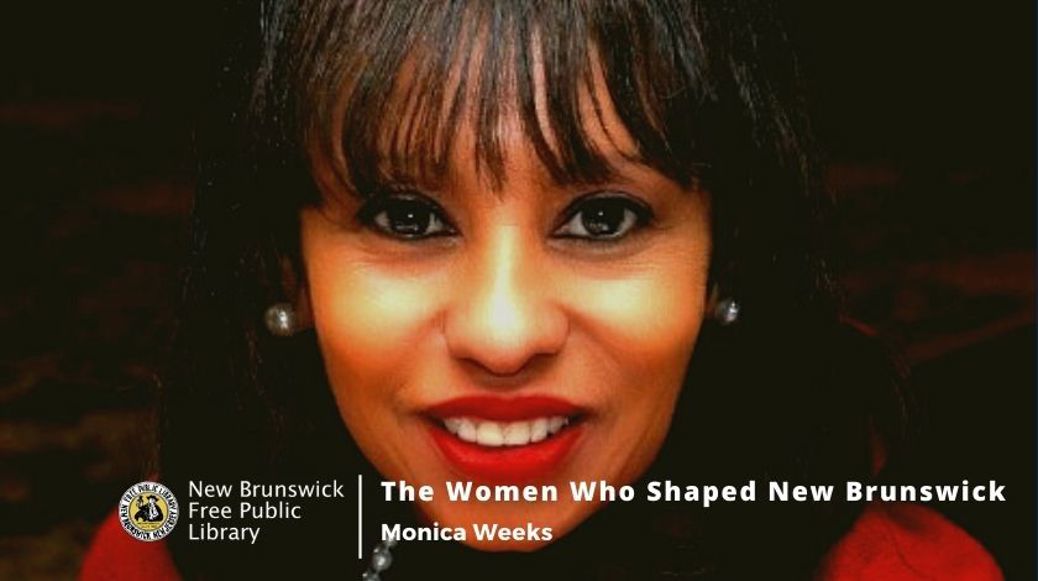 Congratulations to our own Monica Weeks on being named one of the many women you shaped New Brunswick.
NJ Women Vote: The 19th Amendment at 100 - This multi-faceted programming initiative, launched in 2020, marks 100 years of women's suffrage in the United States. To prepare for NJ Women Vote, the New Jersey Historical Commission, in collaboration with the Alice Paul Institute, has gathered over 70 partners across New Jersey, representing history and cultural organizations, women's groups, government agencies, libraries, and higher education institutions. Together, partners have planned a yearlong series of events, programs, and projects across the state to mark the centennial. The New Brunswick Free Public Library is proud to be part of this statewide program.
NBFPL Virtual Exhibit
The Women Who Shaped New Brunswick: Celebrating the 100th Anniversary of the 19th Amendment 1920-2020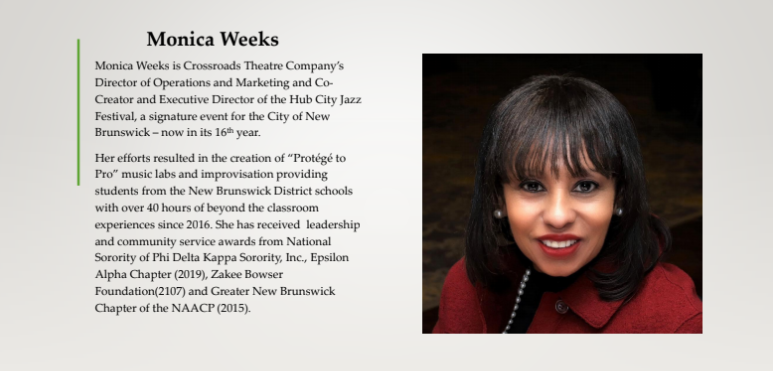 View this presentation to learn about women in New Brunswick, past and present, who have made a significant contribution to the city, its residents, and the Women's Rights Movement.
Recent Posts
#ThinkTheatre
Theatre is timeless. The pleasure we get from offering and receiving stories is wired into our DNA.
---