News & Updates
THE IMPORTANCE OF THE STORY AND WHY WE MUST SEE IT
Ricardo Khan March 06, 2020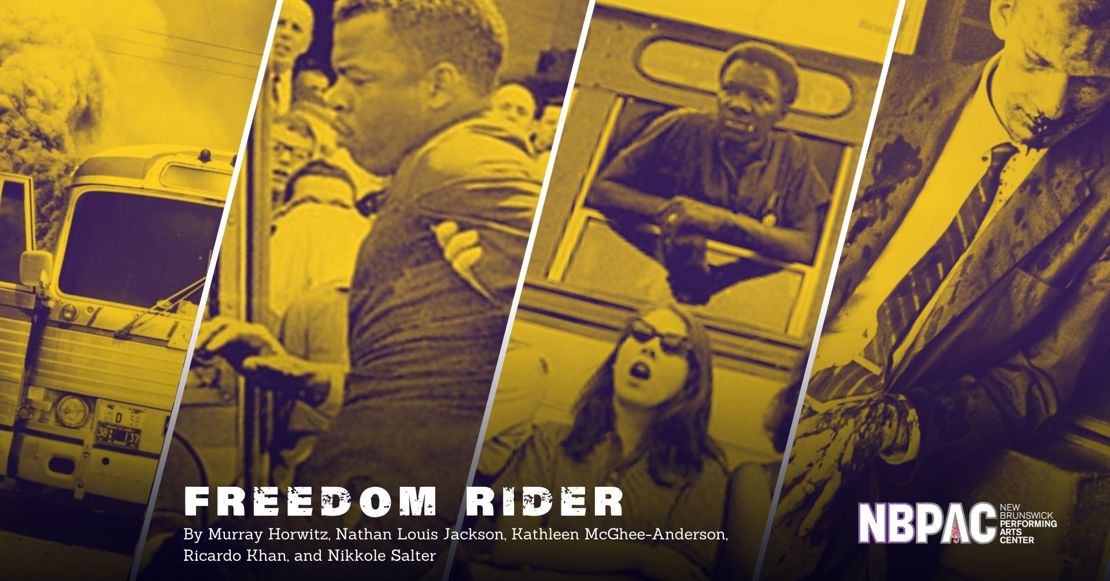 Facing the inevitable rough patches on the roads that lead us to our greatest dreams, best is when we recognize them as only rough patches, temporary, not of us, really. So we find ways to climb around them, to be better for the next time round, and we keep on keepin' on. Not so good though, is when rough times cause us to second guess ourselves, to think there's something wrong with us for trying, or something intrinsically inadequate from within. Freedom Rider tells stories of ordinary people, just like you and me, who were thrust into extraordinary circumstances and didn't know what was ahead of them. They only knew that they wanted to make their world a better place by helping their fellow human beings who were in need. And fueled by the enormity of their compassion and belief, they were fortified of heart and faith when their road got tough, as it did so many times. And they never gave up.
But isn't that what we all strive to do in our lives? To play a role in making our world better? Otherwise, what else is there? Well, if ever there was a time and purpose, and a need calling out to us to join hands and step in, now is the time. As John Lewis famously asked, "If not now, when? If not us, who?"
Now is the time. And we are the warriors who can right the wrongs of our world, or at least try. We are not inadequate. In fact, "We are powerful beyond measure" (Marianne Williamson). So yes, let's make it better. As the Tuskegee Airmen did in the 1940's. As Rosa Parks did in the 1950's. As the Freedom Riders did in the summer of 1961. Let it be us who does it today.
If you are a Legacy, Flex or Opening Night member please
Call 732-545-8100 to redeem tickets for this show.
BUY TICKETS
GROUP SALES
Policies, programs, artists, dates, times, and prices are subject to change without notice. Additional fees may apply. All sales are final, there are no refunds unless the event is cancelled. Refunds are only made to the original purchaser.
Recent Posts
#ThinkTheatre
Theatre is reflective. Watching life on stage can influence how we see (and react to) life in the streets.
---