News & Updates
Special Tribute To Woodie King Jr
Ricardo Khan December 03, 2021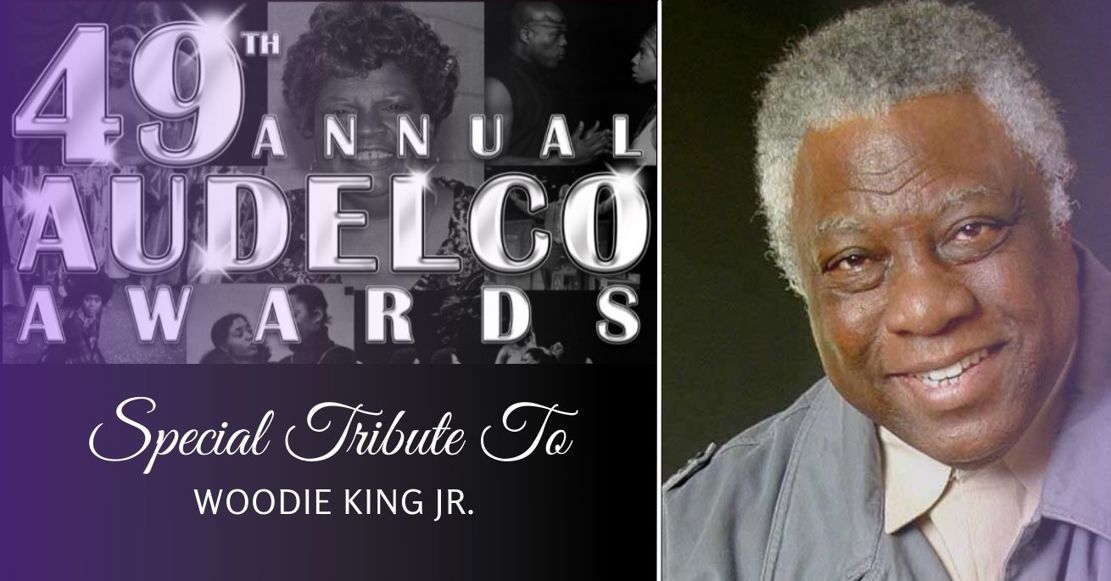 This man, my hero, this Detroit wonder who told me years ago that it was okay as a Black theatre artist to wonder...
And so I did, starting as a child/wonderer, still at Rutgers when he greeted me so full-heartedly at the doors of the Henry Street Settlement in New York for his Black Theatre Workshop, and he said to me, "Come in and join us".
For the years since and for the many less celebrated years before I knew, Woodie King, Jr. and the New Federal Theatre have been the ever-trooping lower east side heroes deserving of oh, so much! Which is why, for me in 2021, as Crossroads humbly thanks Audelco for its 49 years of loving us all and celebrating in us of all the excellence we strive for in Black Theatre, may we always recognize this man who has been at our heart's center, Woodie King, Jr., for having led the way, paving our way, and for being the one out there who has always believed in us and fought for us.
Congratulations, mentor and soul teacher Woodie King Woodie King!
From a Crossroads Theatre Company that wouldn't have existed without you who believed it to be possible, and said: "Come in and join us".
Love to you, Woodie. Love to you, Lynda Gravatt for your passion, commitment and historic achievements. Love to you, our brothers and sisters in theatre all, who have fought and continue to fight in the revolution that is our noble cause and calling.
RICARDO KHAN
and the Crossroads Theatre Company
Recent Posts
#ThinkTheatre
Theatre is movable. Great performance experiences can be staged in warehouses, basements, bars, parks, cars, beaches and elevators.
---