News & Updates
Social Justice: Genesis
Marshall Jones, III October 31, 2016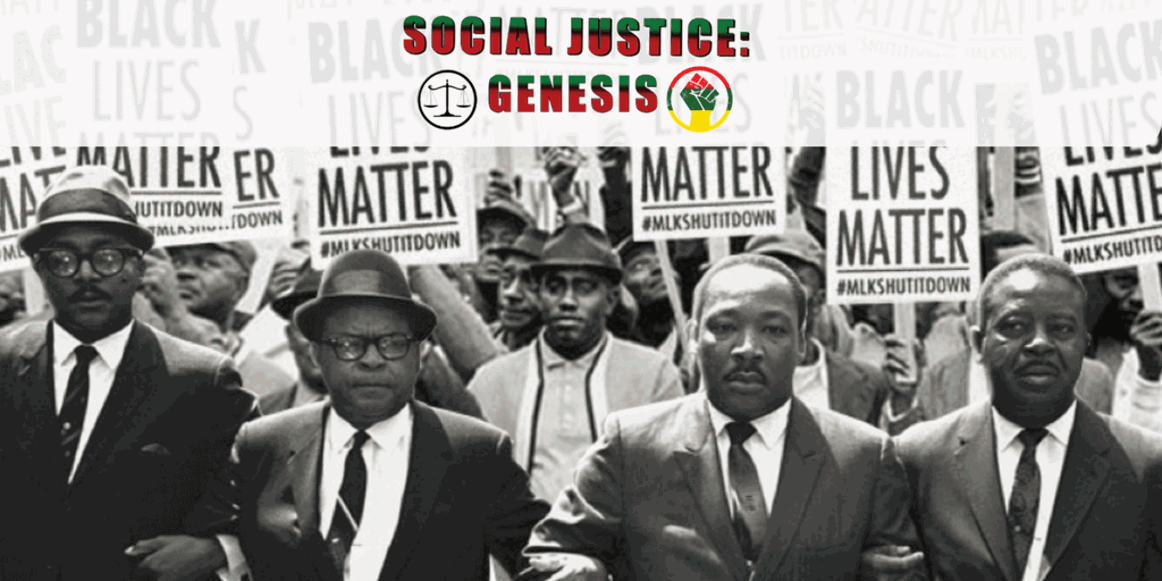 During this period of highly charged political campaigns and a few days before Election Day, the Crossroads Theatre Company presents an evening of short plays about issues surrounding social justice. The Social Justice: Genesis, November 4th at 7pm, features stage readings of plays written by Repairing A Nationplaywright Nikkole Salters, Edith Oliver Award winner Rick Sordelet, producing artistic director of Crossroads Marshall Jones, III, as well as the works of two high school students Ashley Kiser and Michael Villanueva (Middlesex County Vo-Tech's Theater Dept.)
Nikkole Salter's Peace Officer Privilege explores a young African American female's encounter with police officers over a pair of shorts.
Officer written by Rick Sordelet (longtime director of Crossroads' Holiday Jubilee). Two men confront one another head to head. One is in handcuffs and the other holds the gun. The clock is ticking towards an explosive conclusion that could change America's race situation forever.
The Denial and Delusion of our Founding Fathers by Marshal Jones III is about Thomas Jefferson and Benjamin Franklin working on a draft of the Declaration of Independence with side commentary from their butler.
Packing by Michael Villanueva explores childhood friendships and experiences between a Latino male and Black male.
Another Hashtag by Ashley Kiser is about a couple going to the doctors to try to have a baby.
The reading will be followed by a Town Hall style discussion along with select community leaders.
COST:
Free to Season Members and High School students
$20 General Public**
**Percentage of proceeds support social justice organizations.
One Night Only - so claim your seats right now before they're gone!
Recent Posts
#ThinkTheatre
Theatre is reflective. Watching life on stage can influence how we see (and react to) life in the streets.
---