News & Updates
Remembering Cicely Tyson
January 29, 2021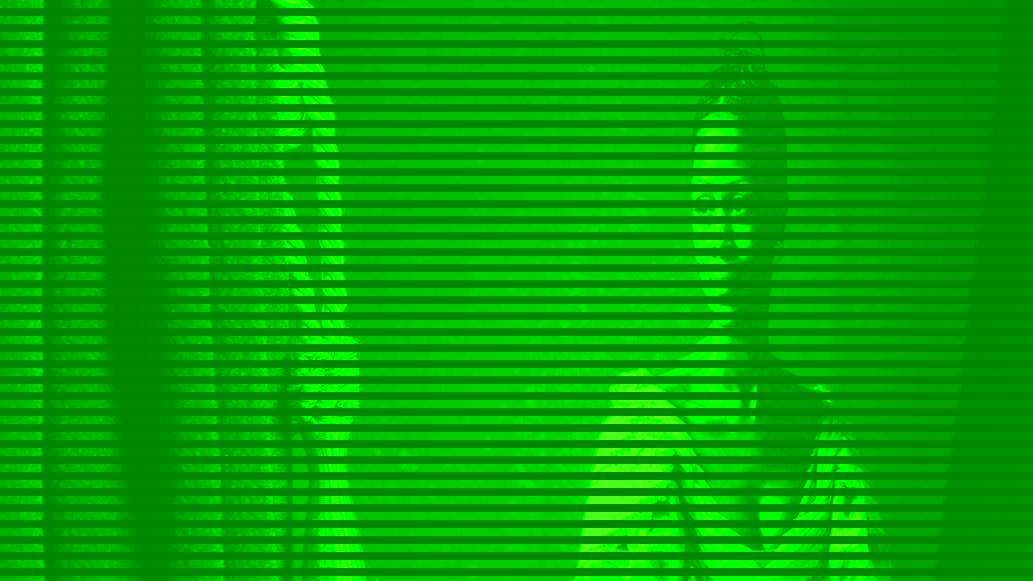 "For six decades, Ms. Tyson has shown us who we are: vulnerable, magnificent, pain-ridden, and beautifully human. Time and again, she has put our humanity on display, never compromising her dignity while creating a new chapter in Black History" –Viola Davis, Crossroads Alumna. From the Foreword she penned for Cicely Tyson's memoir Just As I Am.
Cicely Tyson's art, artistry, and activism made things tangible for those who couldn't see, hear or feel the humanity of the Black experience. She was meticulous and careful about choosing her roles. Her decades long career contributions to theatre and the craft of storytelling are the bricks that one-by-one birthed the notion of a Crossroads Theatre Company, and keeps us striving in our quest to tell our stories, authentically. She's a barometer, conscience; mentor and guide for our theatre, our alumni and our community. She'll always be a Northstar for us and legions of others. In her words, she was "an observer of human nature and a dreamer of audacious dreams."
From her first stage role in 1957 to her recent television role in Ava Duvernay's Cherish the Day, Cicely Tyson has wrapped her soul and grace around portraying strong Black women: Coretta Scott King; Harriet Tubman; Marva Collins; Miss Jane Pittman; Rebecca in Sounder; and Binta in Roots. Her many awards across the spectrum of stage and screen honored the fact that as a woman, a Black woman, actress and story teller she could not be denied.
Crossroads extends heartfelt condolences to her family and friends and everyone she's touched with her humanity.
Cicely expressed in her interview last week with Gayle King that what she wants people to remember is that "I've done my best." Cicely Tyson's spirit will forever be aflame in our hearts, in the arts and on our stage. She's walked among us for nearly a century and now her final curtain call is the gift of her words and wisdom forever in our hands via her memoir Just as I Am. Let's all make sure this jewel in Ms. Tyson's crown is a Best Seller.
We Love You Ms. Tyson. Thank You
CROSSROADS BOARD OF TRUSTEES & STAFF
Recent Posts
#ThinkTheatre
Theatre is ethereal. What happens on any given night only happens once.
---