News & Updates
Guy Davis Recognized for Bringing People Together Through Music
US National Times March 26, 2022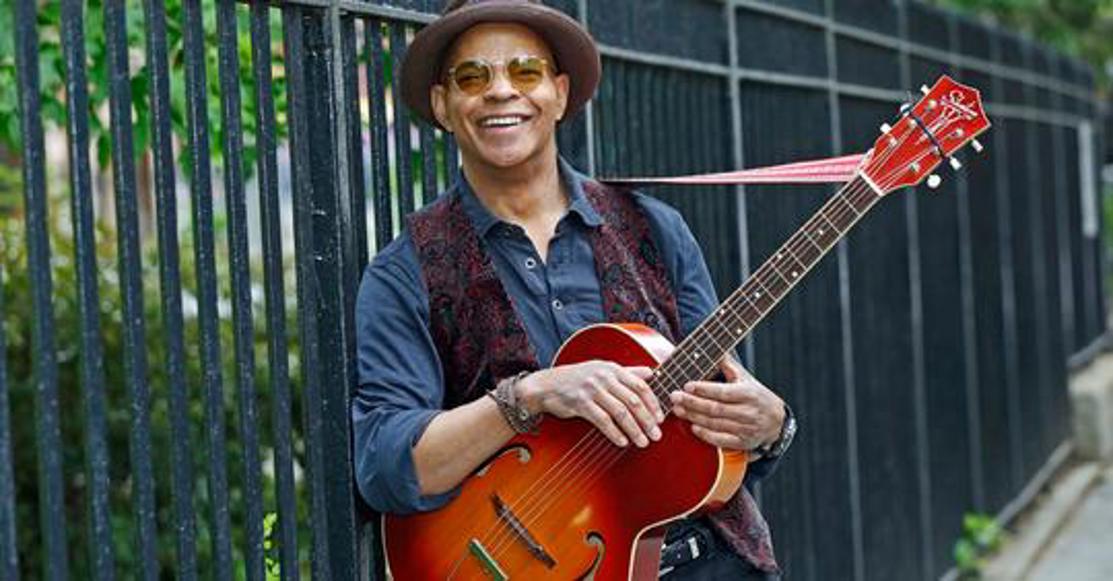 Town of Cortlandt Declares Blues Musician Guy Davis an American Folk Hero, Award Ceremony and Concert Saturday
City officials and artist advocate Gabe Kis will gather at the Paramount Theater in Peekskill on Saturday, March 26 to deliver the declaration to Davis, before his upcoming concert at the theater.
Davis will perform at Professor Louie's Century of the Blues concert on March 26 at 8 p.m. along with Joe Louis Walker and Professor Louie and the Crowmatrix.
---
You can see Guy Davis at New Brunswick Performing Arts Center on June 15-26, 2022 in world premiere play Sugarbelly and Other Tales My Father Told Me written and performed by Guy Davis.
Recent Posts
#ThinkTheatre
Theatre is explosive. There's no energy like the energy you get when you mix live performers with a live audience.
---