News & Updates
Crossroads Theatre Company to Receive $40,000 Grant  from the National Endowment for the Arts
January 12, 2022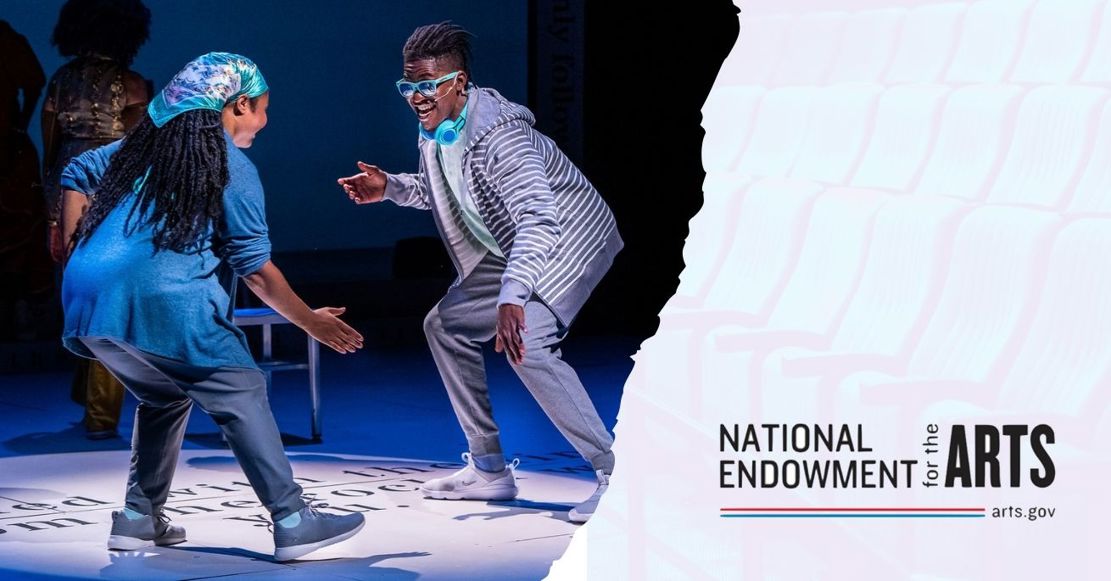 New Brunswick, NJ —Crossroads Theatre Company has been approved for a $40,000 Grants for Arts Projects award to support the Genesis Festival of New Plays and New Works. Crossroads Theatre Company is among 1,248 projects across America totaling $28,840,000 that were selected to receive this first round of fiscal year 2022 funding in the Grants for Arts Projects category.
"The National Endowment for the Arts is proud to support arts projects like this one from Crossroads Theatre Company that help support the community's creative economy," said NEA Acting Chair Ann Eilers. Crossroads Theatre Company in New Brunswick, NJ is among the arts organizations nationwide that are using the arts as a source of strength, a path to well-being, and providing access and opportunity for people to connect and find joy through the arts.
Crossroads Co-Founder and Artistic Director, Ricardo Khan, is gratified by the recognition. "The Genesis Festival has been an important component of Crossroads work, not just in terms of play development, but also supporting the further development of Black and Brown playwrights at all stages of their careers. We are thrilled to have the support of the National Endowment for the Arts to help us accomplish what Genesis does best."
The Genesis Festival in 2022 will run for two weeks, from April 15-23 at the New Brunswick Performing Arts Center.
Recent Posts
#ThinkTheatre
Theatre is explosive. There's no energy like the energy you get when you mix live performers with a live audience.
---