News & Updates
CROSSROADS THEATRE COMPANY CO-FOUNDER LEE RICHARDSON DIES
Press Release May 26, 2020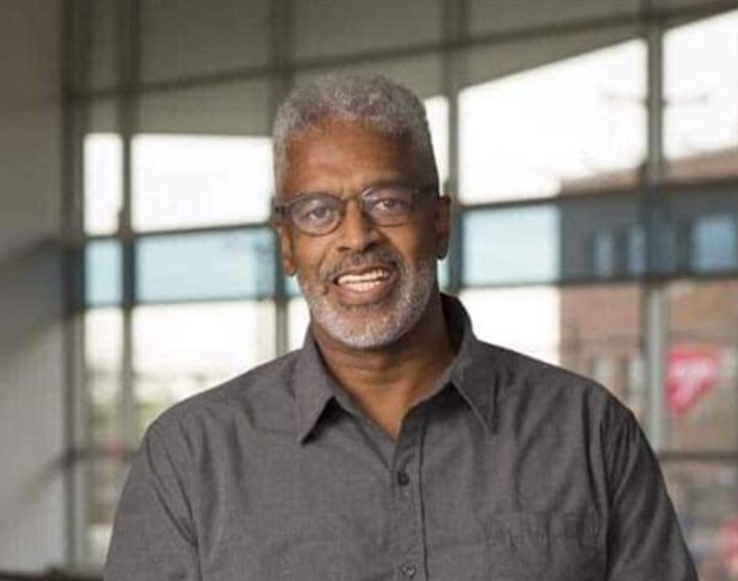 Visionary, Leader in the Black Theatre Movement, Beloved Professor, Actor & Director
Lee Kenneth Richardson, Co- Founder of the Crossroads Theatre Company passed away Sunday May 24 at the age of 69. Lee was a man of many artistic and theatrical talents. Among his many achievements was as the director of the original production of Broadway Director George C. Wolfe's groundbreaking play "The Colored Museum;" a much beloved former professor of Drama at Temple University and current professor at the University of the Arts in Philadelphia; and Founding Artistic Director of Crossroads, which was the recipient of a Tony® Award for Regional Theatre.
Richardson with Crossroads Co-Founder Ricardo Khan met as undergrad students at Rutgers University, continuing their graduate studies at the Mason Gross School of the Arts. Their learnings and experiences "confirmed in us that we had every right to, every chance to, and every ability to dream a dream and then make it happen," Khan said. Crossroads Theatre Company was born in a sewing factory along New Brunswick's Memorial Parkway in 1978. Last year when Crossroads celebrated its 41 st anniversary, Richardson said "we sought to establish a theatre arts company to tell the stories of black folk that engaged, taught and made our audience want to embrace the heart and soul of a people who have great stories to tell." Today Crossroads continues to stay true to its founding mission to create and produce artistic theatre at the highest standards of artistic excellence.
"Lee Richardson was a man of many talents artistically and the body of work he cultivated over the years is the legacy he leaves behind for all to celebrate and enjoy," said Anthony P. Carter, President of Crossroads Board of Trustees. "Lee was proud of the strides Crossroads has made over the years and was particularly pleased about Crossroads honoring actor Denzel Washington with Crossroads' first Ossie Davis & Ruby Dee Living Legends Award.
In addition to Richardson's work with Crossroads, he was also the Founding Director of Blacksmyths Playwright's Lab at the Los Angeles Music Center's Mark Taper Forum. From 2008 to 2017 Richardson was an Associate Professor of Drama at Temple University in Philadelphia. Most recently he was teaching acting at the University of the Arts in that city.
"Whether he was at Crossroads or directing somewhere else, or teaching, which is what he did brilliantly in the last chapters of his life, it was always first about the work," said Khan. "I'd say that if I had but one word to describe him, it would be passion, then, now and forever," Khan added.
Richardson is survived by his son Garrett Edmond Richardson of New York and brother Jack (Joyce) of North Carolina, family and many friends.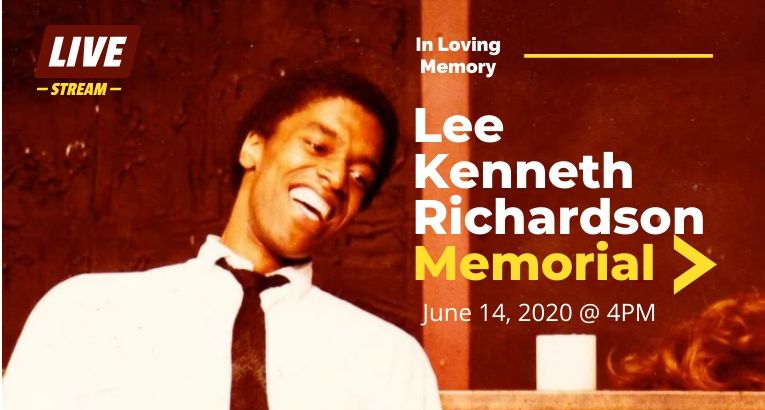 Recent Posts
#ThinkTheatre
Theater is sensual. Everyone in the room is breathing the same air. If the person beside you is laughing or crying, you see it; you hear it; you feel it.
---