News & Updates
Crossroads Theatre Company Announces Eric Lenard, Vice President of Finance for Robotics and Digital Solutions, Johnson & Johnson appointment to Board
July 18, 2022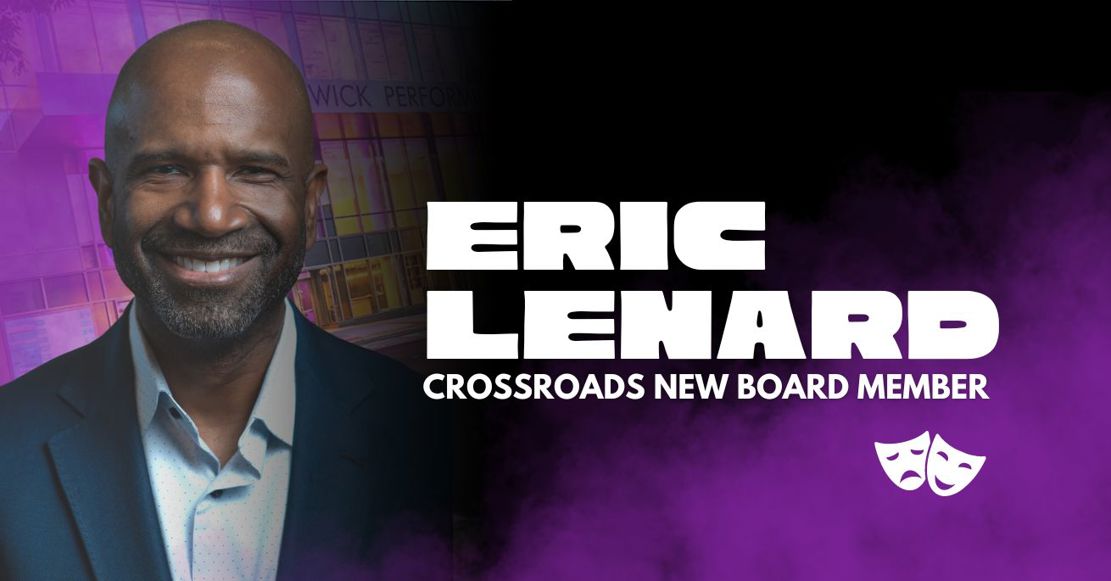 Mr. Lenard is responsible for providing worldwide financial and strategic leadership for the digital and robotic surgery businesses across J&J Ethicon General surgery franchise and MedTech sector including the integration and management of the Auris Health and Verb Surgical acquisitions. He is a strong advocate for community service having championed many local health and wellness initiatives in the San Francisco Bay Area where he lives and works.
Recent Posts
#ThinkTheatre
Theatre is a mirror, a sharp reflection of society..
Theatre often portrays the real-life day to day struggles that we often face. Its gives us the opportunity to help solve our issues by using the stage as a vessel to help play out the scenarios that may occur based on the decisions we make.
---