News & Updates
Crossroads On The Road
Marshall Jones III August 25, 2017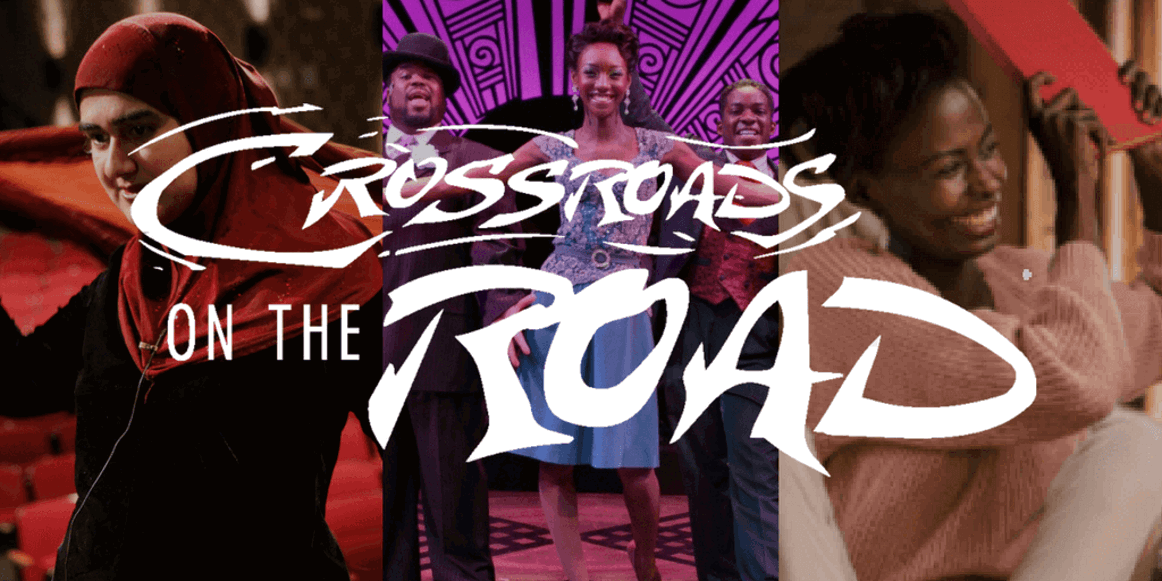 We are going on the road! While our brand new, state of the art theatre is being built.
While we eagerly awaiting Fall 2019 for the arrival of the state-of-the-art New Brunswick Performing Arts Center, we are pleased to announce CROSSROADS ON THE ROAD. The theme of this season is: "Love & Happiness" as we present plays that spread either humor or good cheer.
For the next 2 seasons, Crossroads is going on the road to produce plays at several quality venues throughout the state. First stop on the road is at the Performing Arts Center at Middlesex County College in Edison where we will be presenting the NJ premiere of THE MECCA TALES, a riveting play that explores the power of ritual and redemption, and what it means to be an American Muslim woman in this day and age. November 8 – 12, 2017.
The Road continues northward as we travel to the historic NJ Performing Arts Center to present encore production of our 2011 critically-acclaimed hit AIN'T MISBEHAVIN', directed and choreographed by original cast member Andre DeShields. Presented at the Victoria Theater in Newark, NJ. February 1 – 4, 2018.
Our final stop on the road brings us back to New Brunswick and directly on the Douglass campus of Rutgers University as we present the world premiere of a cutting-edge satire BACK TO THE REAL by Pia Wilson. A brother and sister defining just how and which Black lives matter in light of a revelation about one of genetic ancestry and heritage. May, 2018.
From Humble Beginnings Come Great Things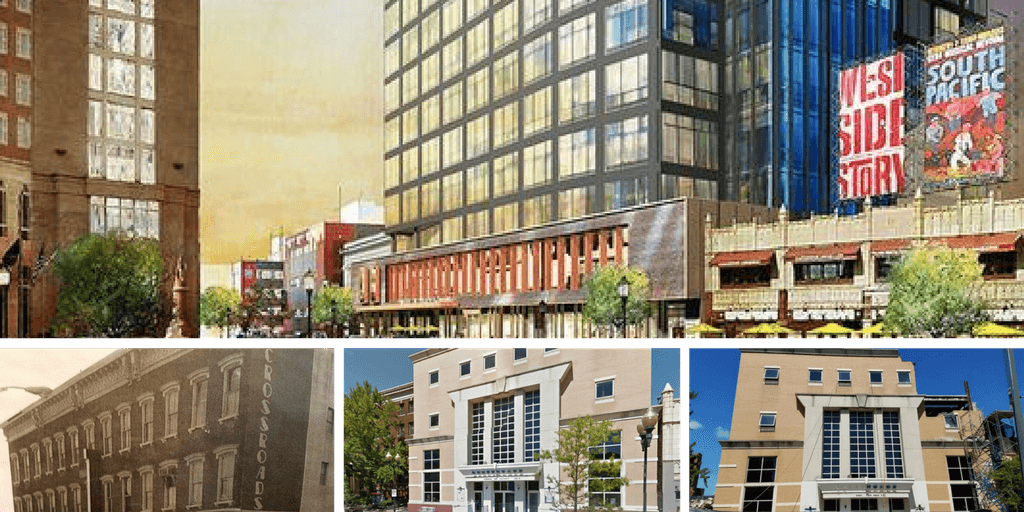 We are excited to be on this journey and even more excited for you to join us!
Recent Posts
#ThinkTheatre
Theatre is timeless. The pleasure we get from offering and receiving stories is wired into our DNA.
---