News & Updates
A Personal Tribute to a Great American
Zackarie LeMelle October 19, 2021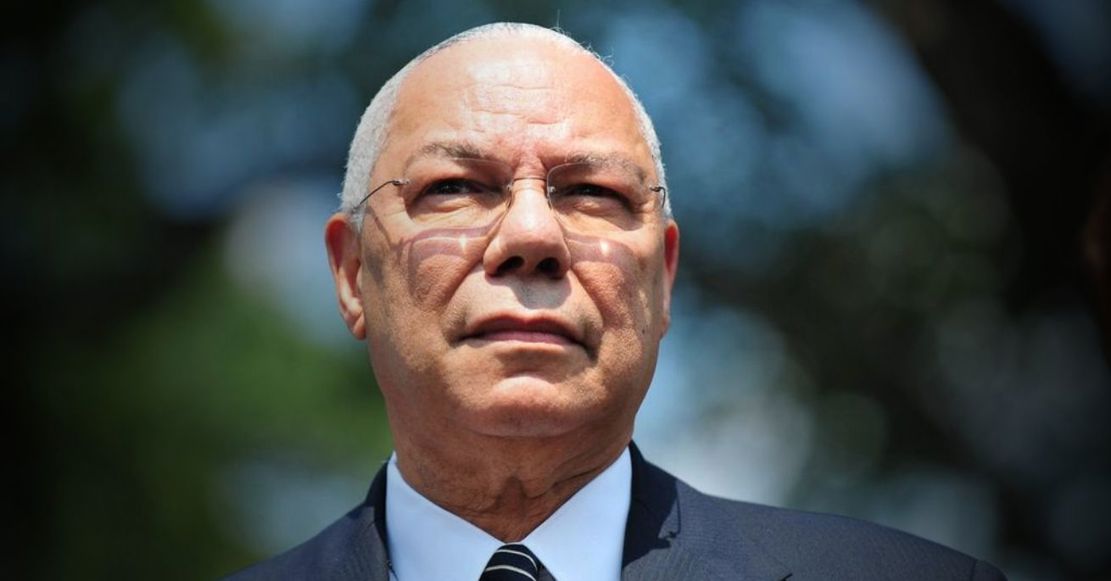 Crossroads Theatre Company mourns with our nation and the world the passing of a great leader, General Colin Powell. General Powell was America's first African-American Secretary of State and Chairman of the Joint Chiefs of Staff . He was also the Co-Founder of the America's Promise Alliance.
An excerpt of a speech he gave at Howard University's Commencement in 1994 sums up the greatness of this leader known to live by the tenets of trust, accepting failure and remaining optimistic. General Powell had a profound love and dedication for our nation and its creed. The words of his remarks ring true even today. General Powell said and I quote:
"…never fail to find a way to serve your community. Use your education and your success in life to help those still trapped in cycles of poverty and violence. Above all, never lose faith in America. Its faults are yours to fix, not to curse. America is a family: There may be differences and disputes within the family, but we must not allow the family to be broken into warring factions. From the diversity of our people, let us draw strength and not seek weakness.
General Powell asked but one thing of us all, that is to "believe in America with all your heart and soul, and with all of your mind. Remember, that it remains the last, best hope on Earth." We are its inheritors and its future is placed in our hands."
Thank you for your service and rest in peace General Powell. You will be forever missed!
Zackarie LeMelle
President, Crossroads Board of Trustees
Recent Posts
#ThinkTheatre
Theatre is provocative. It can challenge the dominant political and cultural narratives of the day.
---