News & Updates
A Cast You Gotta See To Believe, Back To The Real
Marshall Jones III April 20, 2018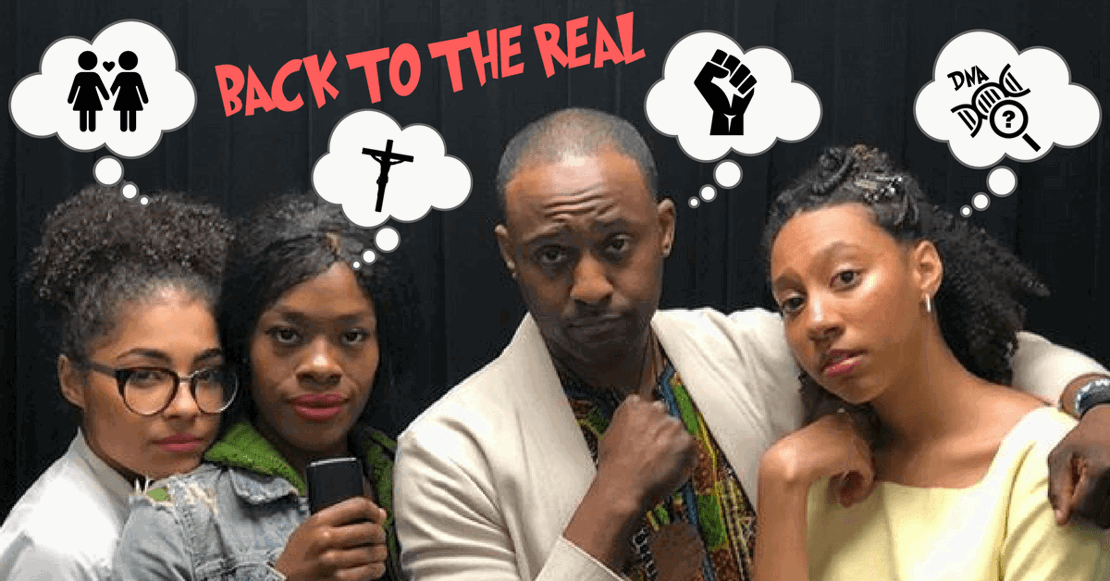 Those of us in professional theater know all about the first day of rehearsal. It can be certainly stressful. Particularly for the Actors who are getting together with their castmates for the very first time. Some actors have been undoubtedly working on the script since the offer of employment was accepted. Others will start working on the script when the meter is running (in other words, when rehearsal starts and they're paid to work!). It can also be stressful because there are a lot of strangers in the room – designers, production personnel, administrative staff. The actor really doesn't have a grasp of who is who quite yet. So, who knows how things will pan out at the end of the first day of rehearsal. It's usually like a semi-awkward first date with some good and some not-so-good.
Well … after our first read-through of Pia Wilson's BACK TO THE REAL, I had to confess to the cast that this was perhaps one of the strongest first reads in my career. The actors – all trained in the Meisner Technique by my colleagues at Rutgers (Kevin Kittle, Barbara Marchant, Deborah Hedwall) engaged in so many truthful moments. On the very first day, their characters had depth, meaning and nuance.
How do I know this?
They were hysterical. We all laughed our asses off!
This cast captured the humorous and off-beat style of Pia's writing. They captured the truthful meaning of family and relationships. And the deeply emotional heartfelt moments, particularly towards the end of the play.
Meet The Cast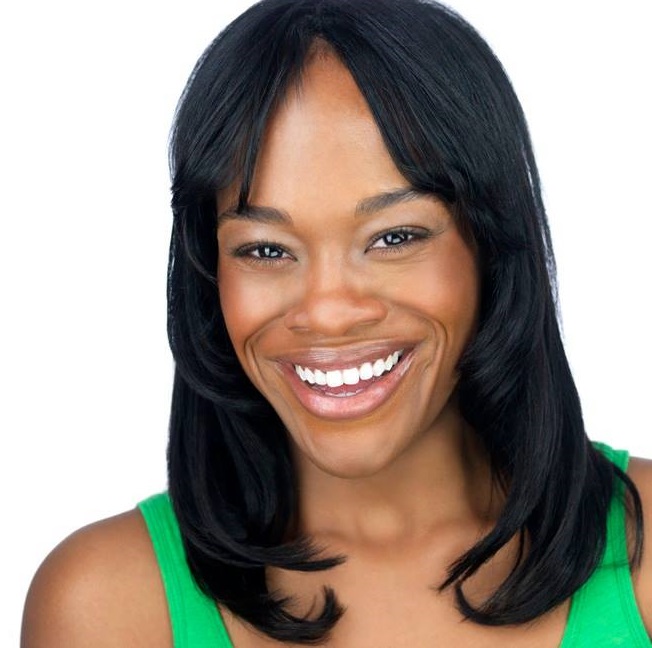 Aaliyah Habeeb
In the role of Yolanda is faced with a huge talent as her character dreams of being a stand-up comedian. So, there are several stand-up routines she has to perform in the play. Aaliyah has never done stand-up. Most actors crave for the foundation and certainty of a script. That's how they were mostly trained. Stand-up comedy is very different. Essentially there is no script plus you can immediately tell if you're succeeding or failing (either they're laughing or they're not). Let me just say, after seeing the play I think the audience will believe that Ms. Habeeb is also a stand-up comic. She funny!!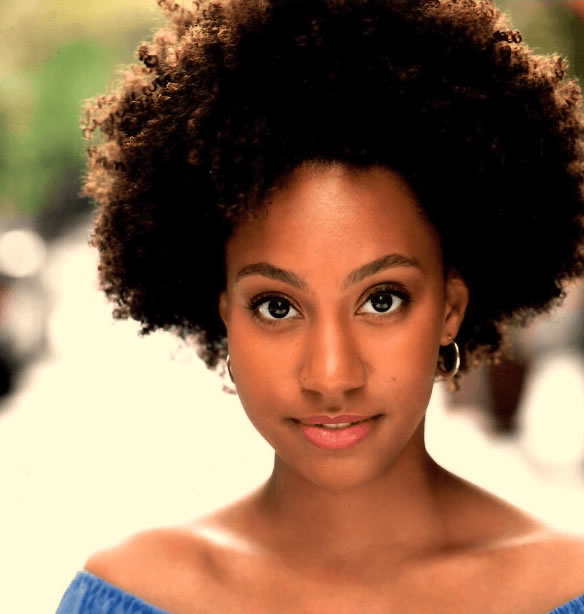 Regan Sims
(Mandy), who'll obtain her BFA degree in Acting the day before the play opens, has the sweet role of Mandy. In the play, another character described Mandy in a complimentary fashion as a "sweet, cross-eyed kitten." As sweet as she may seem, Mandy is indeed struggling with an emotional identity crisis that threatens her understanding of who she is as well as her relationship with her boyfriend. Regan plays this kindergarten teacher with humor and pathos. Audiences will empathize with her struggle.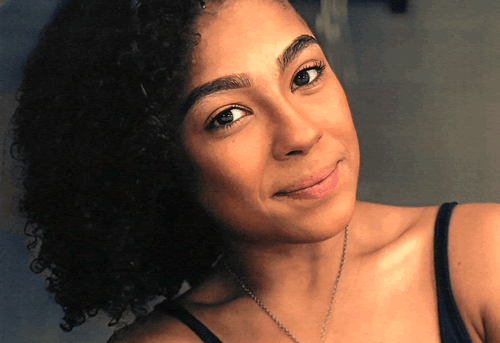 Victoria Janicki
Plays Yolanda's girlfriend, Katrina. As a social media business rep, Katrina is honest and savvy. She has no problem telling it like it is but, like us all, she just wants to be loved. And share her love as openly and honestly as possible. Victoria as an actor has the skill to make you laugh one minute and cry the next. She does just that in this play..
Landon Woodson
Has been cast in his third Crossroads production (WHITE LILIES - Mouse & REPAIRING A NATION – Seth – are the other two). As the only male in the cast, Landon plays the role of David Keyes, a very afro-centric intellectual who operates a comic book stand in the mall. My guess is most African-American families have a "David" – one who is VERY pro-Black but also very loud and pronounced about it. David definitely loves his people and his heritage so much that, well, you can probably guess how he feels about the current occupant of the White House. He is consumed by every action of Trump. And his outbursts are passionate and fanatical. And funny as hell!
The canon of black characters in the American theater has a rich history – from Walter Lee Young (Raisin in the Sun) to Miss Roj (The Colored Museum) to Troy Maxon (Fences) to Esther (Lynn Nottage's Intimate Apparel) to many, many more. But I have to honestly say the characters that leaped out of Pia Wilson's mind are not like what we've seen before! They are complex, nuance, complicated and flawed – just like most of us. But what separates these four individuals is how Pia utilizes humor to both get audiences to relate to the characters as well as the paradoxical situations unfolding every day in real life
Recent Posts
#ThinkTheatre
Theatre is connective. It reminds us that being human is beyond culture and time.
---