News & Updates
WCTC 1450 Talks Common Ground With Shanice Williams and Marshall Jones III
Marshall Jones III December 08, 2018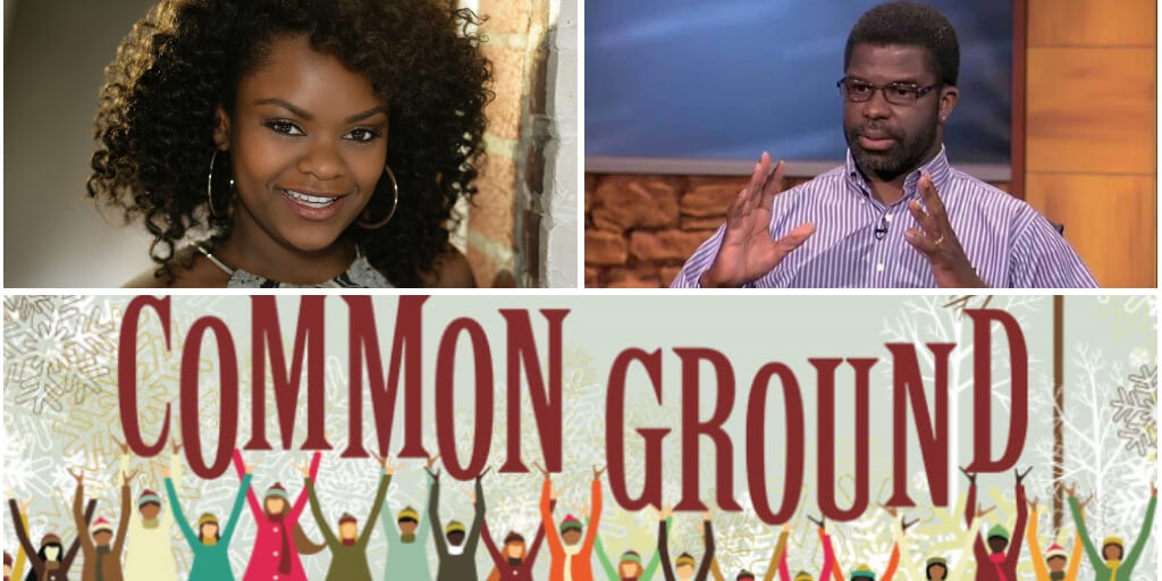 Meet Shanice Williams
We're so excited to be featuring Shanice Williams, star in NBC's broadcast of The Wiz Live in Common Ground Dec. 16,1018. Shanice talks with New Jersey's WCTC 1450 radio about her upcoming performance in Common Ground.
Take a listen...
All About The Show
Marshall and Shanice talks about everything you want to know about the show.
Take a listen...
Recent Posts
#ThinkTheatre
Theatre is a mirror, a sharp reflection of society..
Theatre often portrays the real-life day to day struggles that we often face. Its gives us the opportunity to help solve our issues by using the stage as a vessel to help play out the scenarios that may occur based on the decisions we make.
---