News & Updates
Happy Holidays Crossroads Family 2022
December 23, 2022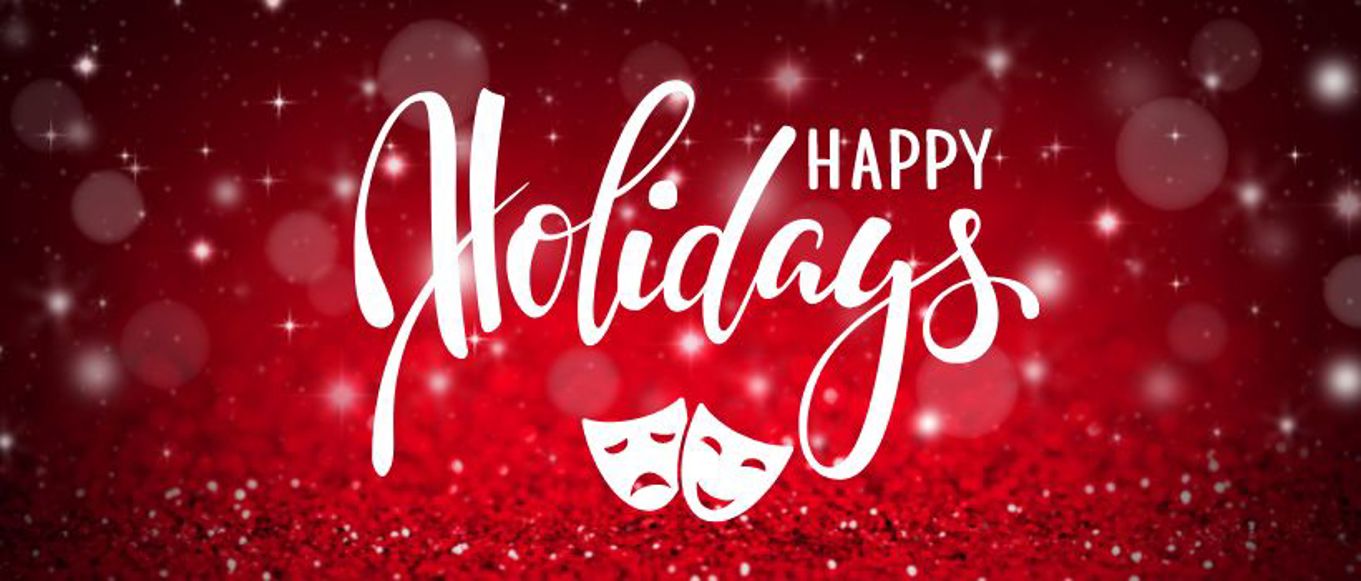 HAPPY HOLIDAYS TO YOU AND YOURS!
From all of us at the Crossroads Theatre Company to you, our Crossroads Family, we wish you a most glorious holiday season and new year! There's so much to be thankful for. Our current show, "Chicken and Biscuits", is a big hit. And we can't wait for what's coming next! So to you, wherever you are, you, who have been such an important part of our journey and dreams, we thank you so much.
May these times and next be filled with love, peace, and …soul!
The Crossroads Theatre Company
Recent Posts
#ThinkTheatre
Theatre is a mirror, a sharp reflection of society..
Theatre often portrays the real-life day to day struggles that we often face. Its gives us the opportunity to help solve our issues by using the stage as a vessel to help play out the scenarios that may occur based on the decisions we make.
---