News & Updates
Give the Gift of Theatre
Marshall Jones III December 02, 2016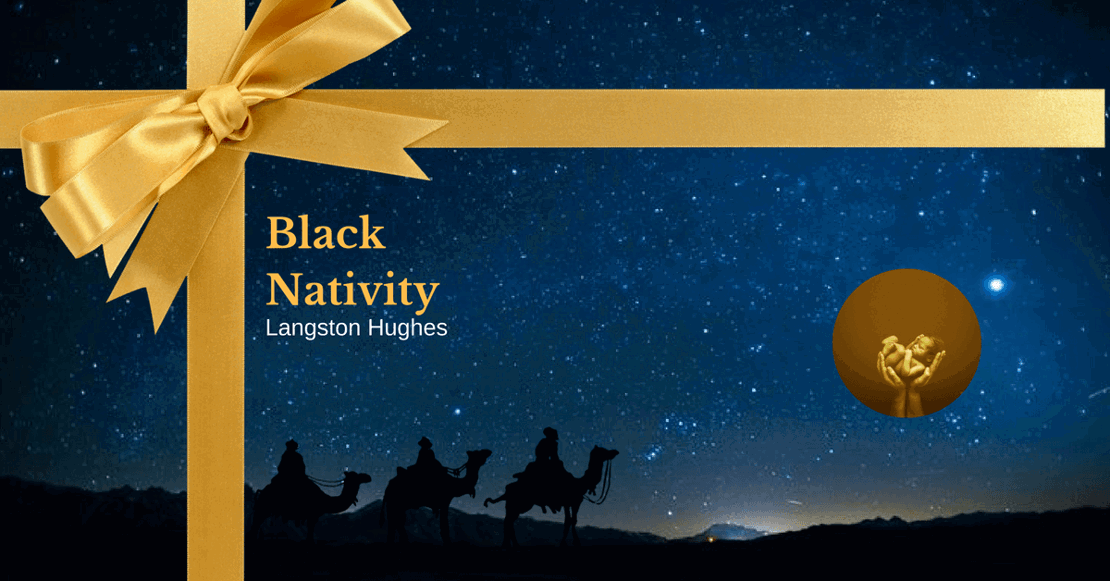 Share the excitement of 'Black Nativity' at Crossroads Theater with your family, friends, colleagues, or even ask them to get you the perfect gift!
Tis' The Season - Black Nativity opens Dec. 9th and runs until Dec. 18th. This timeless holiday classic is treasured by families across the nation. This all new production features R&B recording artist and 2017 Grammy nominee Tony Terry, who is nominated in the Best Historical Album category, and gospel recording artist and actor Kenton Rogers. The show is directed by Lee Truesdale and choreographed by Obediah Wright.. LaTrina Rice is assistant director. Both Terry and Truesdale performed in Crossroads' first production of Black Nativity in 1985.
Gather The Whole Family
Take advantage of our holiday special; Family-Four Pack and save $60 on 4-tickets plus a FREE Crossroads Travel Mug. Treat your family and friends to a gift of an unforgettable experience at the theatre that is something that will never be forgotten and can truly last forever. It's the perfect holiday gift!
Claim Your Tickets Now
Don't hesitate, as we expect to sell out all shows of this production of Langston Hughes' soaring music- and poetry-infused retelling of the birth of Jesus - so claim your seats right now before they're gone! We wish you the Happiest of Holidays and enjoy the show.
Recent Posts
#ThinkTheatre
Theatre is reflective. Watching life on stage can influence how we see (and react to) life in the streets.
---