DECEMBER 31, 2023 at NBPAC 8 PM - 1 AM
CELEBRATE WITH US
Join us for an unforgettable New Year's Eve Party!
Crossroads Theatre Company cordially invites you to a night of elegance, enchantment, dining and excitement as we bid farewell to the old year and welcome the new with open arms. Don your most elegant attire, and let's welcome the new year in style, surrounded by the warmth of friends, old and new.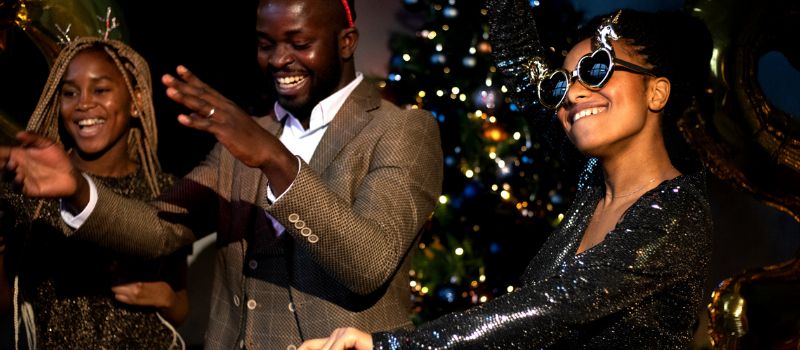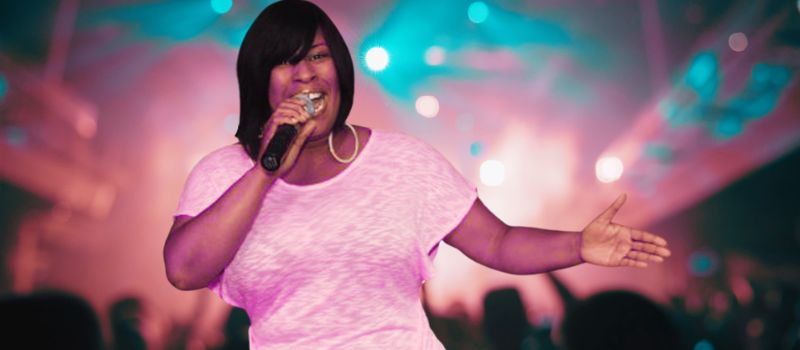 LIVE BAND - The Grace Little Band
Let the soulful music of The Grace Little Band serenade you and move your feet on the dance floor throughout the evening. Their enchanting soulful music will set the perfect tone for a night of celebration. Dance to our celebrity DJ tunes-the music doesn't stop on band breaks.
DINNER - Soul Food Supper by Delta's Restaurant
Indulge in the rich flavors of soul food, lovingly prepared by the renowned Delta's Restaurant. Savor every bite as you embark on a culinary journey filled with delectable delights.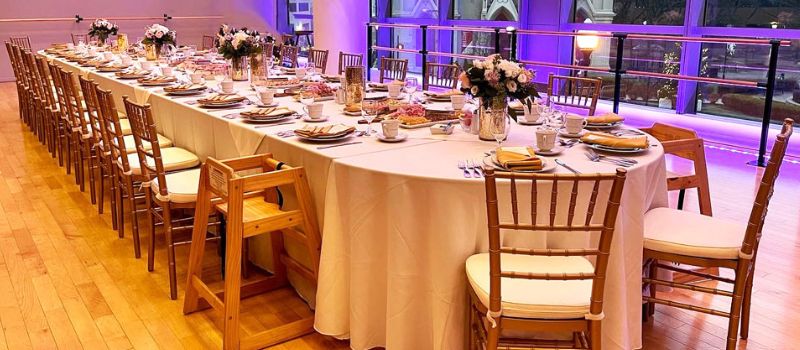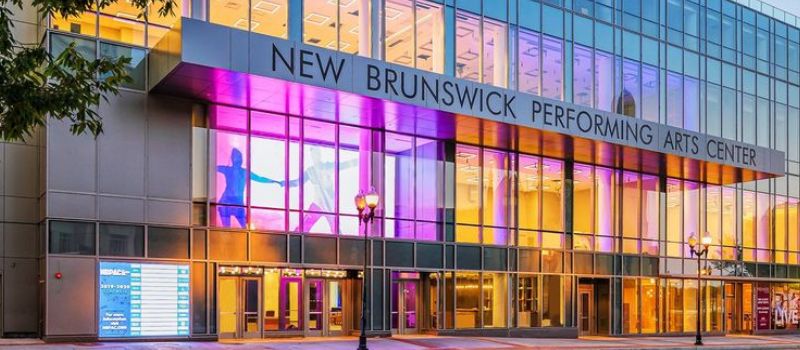 VENUE - NBPAC Exhibition Hall
The exquisite New Brunswick Performing Arts Center! Nestled in the heart of New Brunswick, the New Brunswick Performing Arts Center (NBPAC) is the epitome of sophistication and cultural excellence. With its state-of-the-art facilities, NBPAC provides the perfect backdrop for our elegant celebration. Its stunning architecture and world-class amenities offer a truly immersive experience, setting the stage for an evening filled with artistry and charm.

Perfect view of Fireworks from atop of the Heldrich Hotel at Midnight.

Located at 11 Livingston Ave, New Brunswick, NJ 08902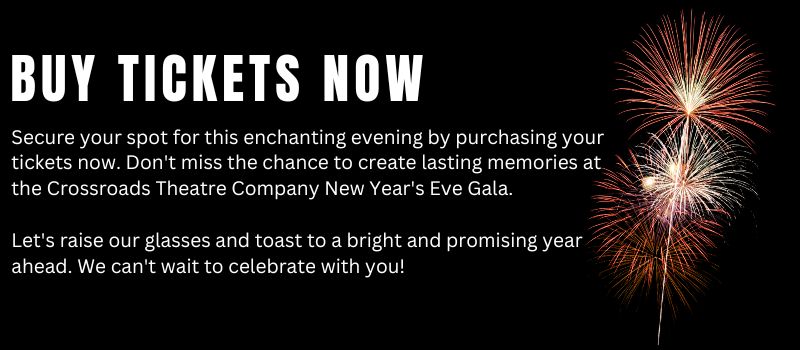 ** Earlybird Ticket Price $125 ends December 15, 2023.
Regular ticket price $150.
Ticket Policy
All Sales are FINAL. There are no refunds or exchanges.